Intelligent Business Solutions That Scale
We live in a digitally disruptive world that requires businesses to keep pace with the changing digital landscape to survive and thrive. It is imperative to adopt new operating models, innovative technologies and smart solutions to stand out. At NEXVAL, we help you reinvent your business operations with next-gen digital products and a problem-solving approach.

Coupled with top-notch business process management services and effective automation solutions, we are digitizing workflows by leveraging modern technology. We bring our extensive experience to the table and employ our in-depth understanding of the mortgage industry to offer best-in-class products and services that scale. Our services are designed to offer a perfect blend of innovation, creativity and technology to boost revenue, streamline processes, and improve customer experience.

We have a consistent track record of delivering quality services and an extended portfolio of successful projects. Partner with us to stay ahead in the competition.
21+
years of expertise in
the mortgage industry
1,000+
experienced professionals on board
99+
automated mortgage
processes
80%
savings on man-hour using
our automation solutions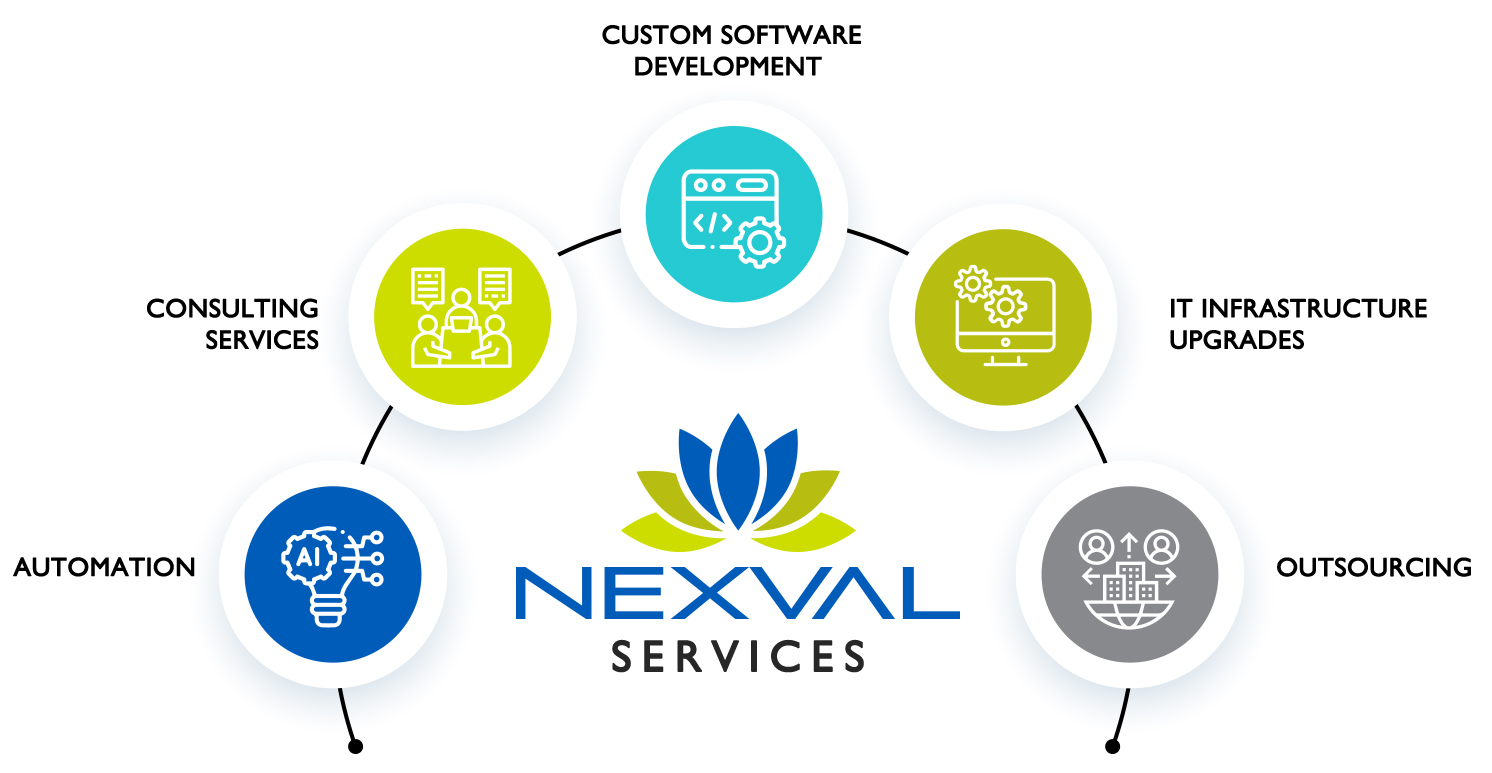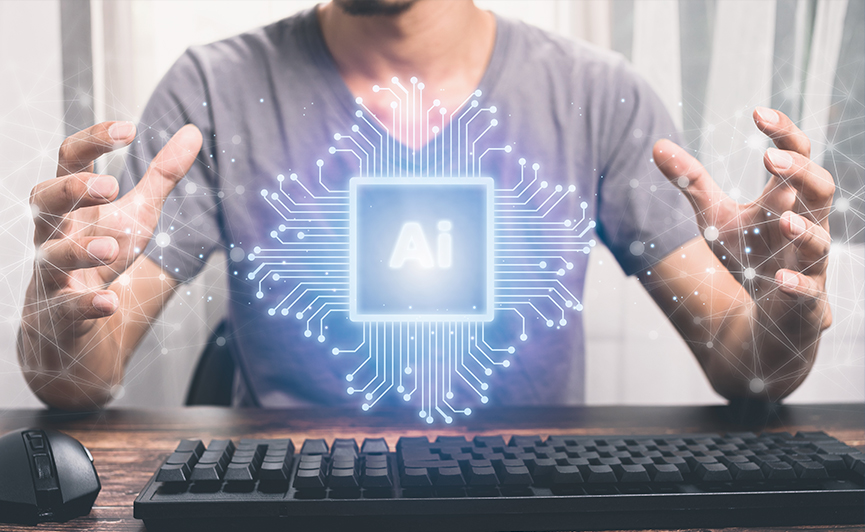 Automation
Automation and engineered systems are the future of work. Utilizing our mortgage SMEs, global experience and technology solutions, we offer AI-enabled, sophisticated mortgage automation systems that enable mortgage lenders with leaner operations and decreased operating costs. With 40+ tools and 99+ successful implementations, we have built a reputation for delivering world-class RPA services to streamline the mortgage origination and servicing process.
Consulting Services
Whether you need a new business strategy or want assistance in reaching monthly process benchmarks, our consultants and mortgage bankers work with you to identify the issues, recommend solutions, develop a plan, and implement the changes. We offer tailor-made services while leveraging the latest technologies. We know the mortgage industry inside and out and utilize our knowledge to help you achieve greater efficiency and profitability.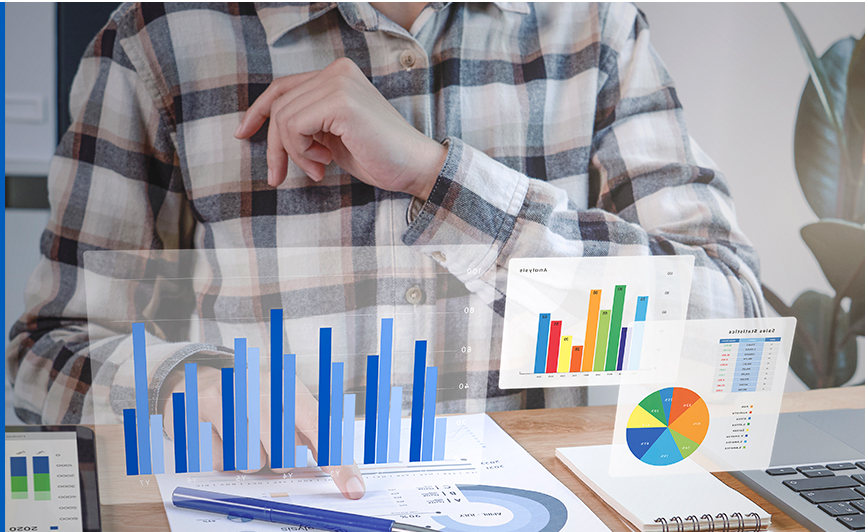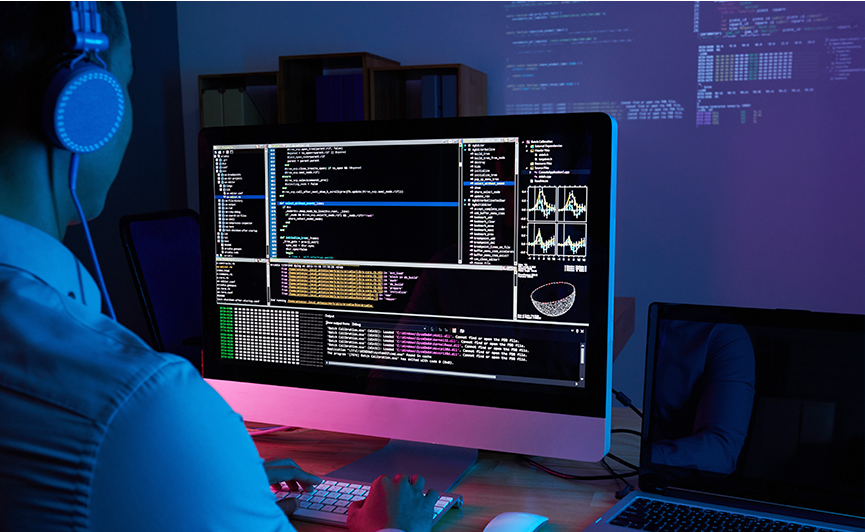 Custom Software Development
From creating tailor-made software for your organization to making changes to an existing one, our expert developers offer a wide range of custom software development services to meet your specific business needs and accelerate digital transformation. Our comprehensive solutions are designed to optimize your critical business processes while ensuring top quality with UAT testing and delivering products in accordance with your service level agreements.
IT Infrastructure Modernization
When it comes to transforming your IT infrastructure, Nexval is your best bet. From intelligent business management systems to complex cloud migration, we employ our expertise to renovate your IT infrastructure for improved technology-driven performance, efficiency, and agility.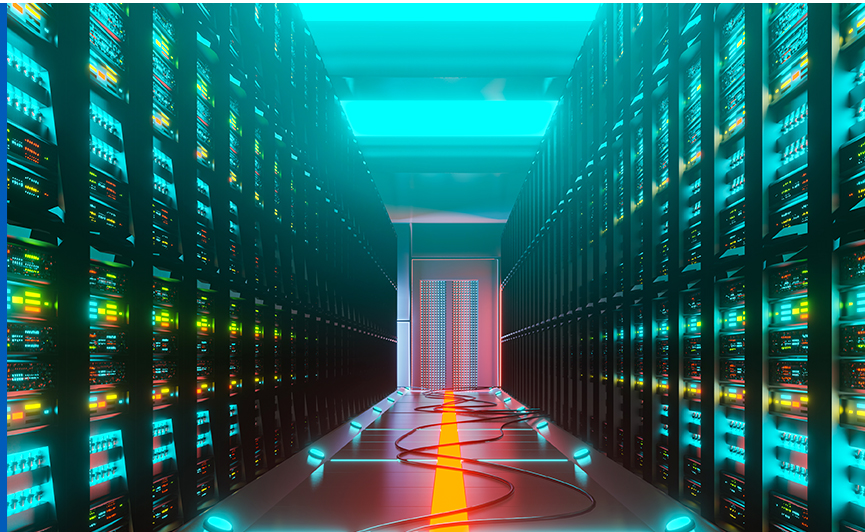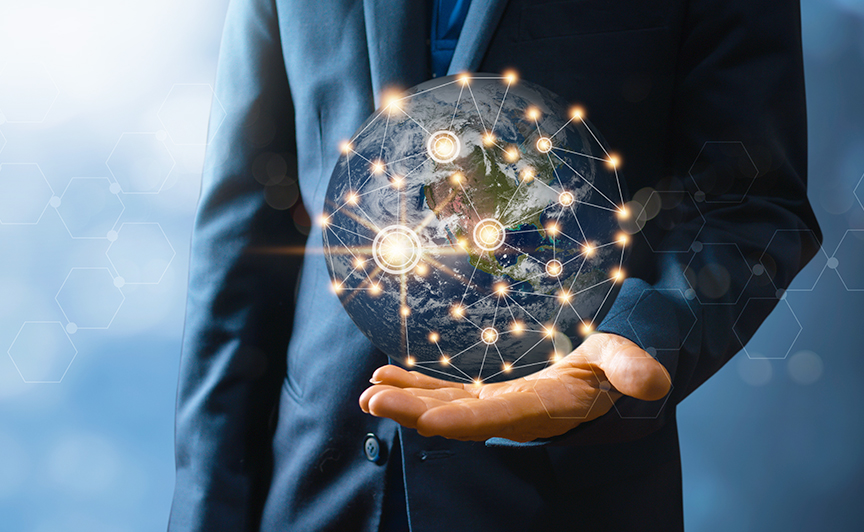 Outsourcing
From mortgage servicing and origination to title services, our comprehensive outsourcing solutions are second to none. Our future-ready services help mortgage lenders unlock new opportunities, get access to cutting-edge technology and accelerate growth. When you entrust us with your mortgage processing, rest assured that we'll offer end-to-end assistance in managing surges in loan requests, reducing turnaround time, and lowering the cost per loan.
Industry Accolades