Quality Solutions
We deliver customers and their stakeholders satisfaction by offering solutions that consistently meet individual needs and expectations. Our team proactively monitors solution delivery quality as well as process and workforce productivity and capability through quantitative methods by:

Customer focused and Six Sigma process approach to understand customers' needs and expectations and identifying CTQs (Critical to Quality) parameters.

Defining the project goals, scope and an overview of an entire process workflow including the Sampling Methodology and the Test Script.

Measuring the process performance through recording the Audit and Feedback activities performed as part of a process.

Readily available real time audit results that help clients Analyze and determine root causes of variation, defects and allows to perform 5 Whys, RCA and FMEA Failure mode and effects analysis (FMEA) for identifying possible product, service, and process opportunities with ease.

Improving process performance by highlighting the opportunity areas, enables clients to solve problems from complex processes or systems where there are many factors influencing the outcome.

Enabling easy control of improved processes, future process performance and what is needed to keep an improved process at its current level.

Providing reports that help the client to transform and analyze the data in line with quality assurance tools (where applicable).

Providing prompt customer service through the Support Function group.
Our solutions allow organizations to obtain a centralized platform to manage risks and deploy quality. The platform can be utilized to perform both Transactional and Process Audits.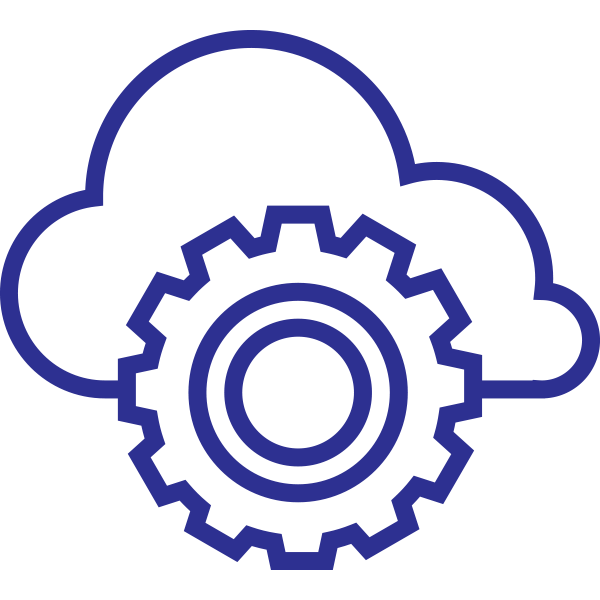 Secure cloud-based data upload and storage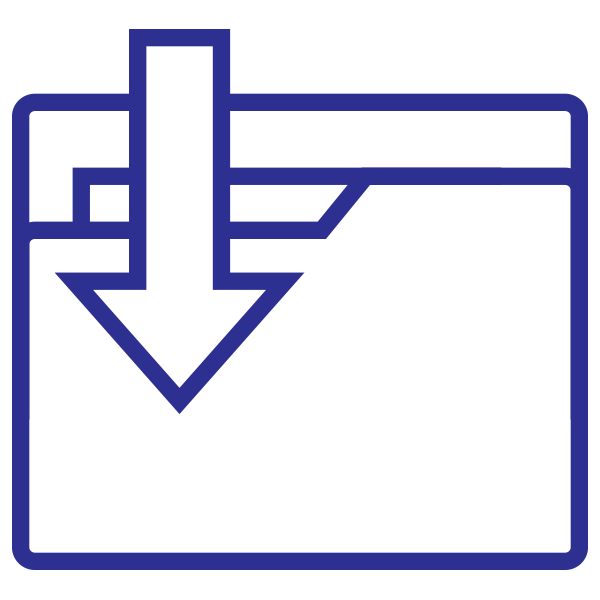 Automated sampling and task allocation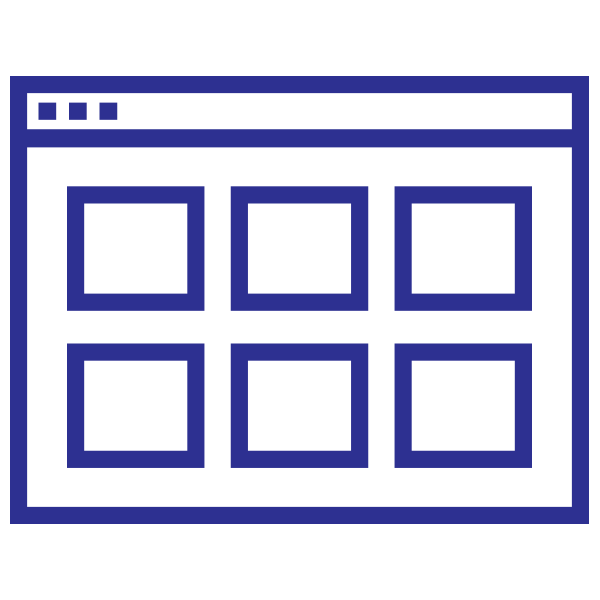 Customizable audit templates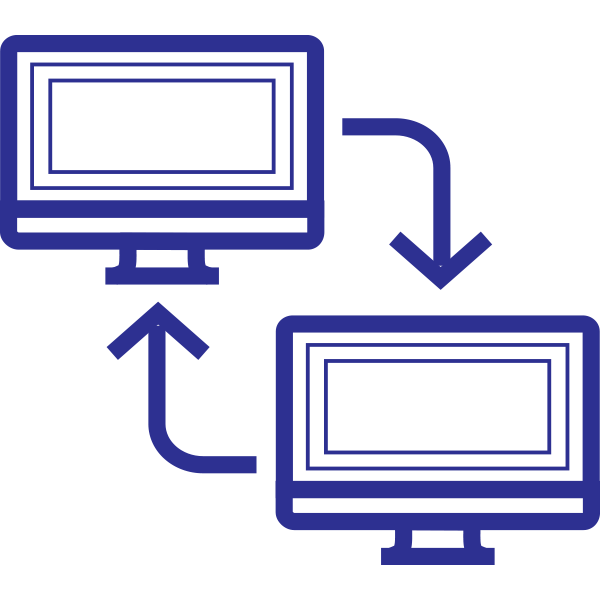 Workflow based feedback process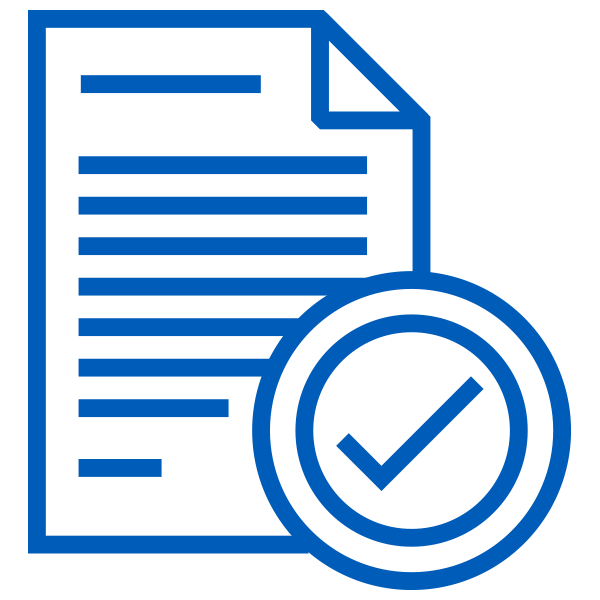 Data driven robust reporting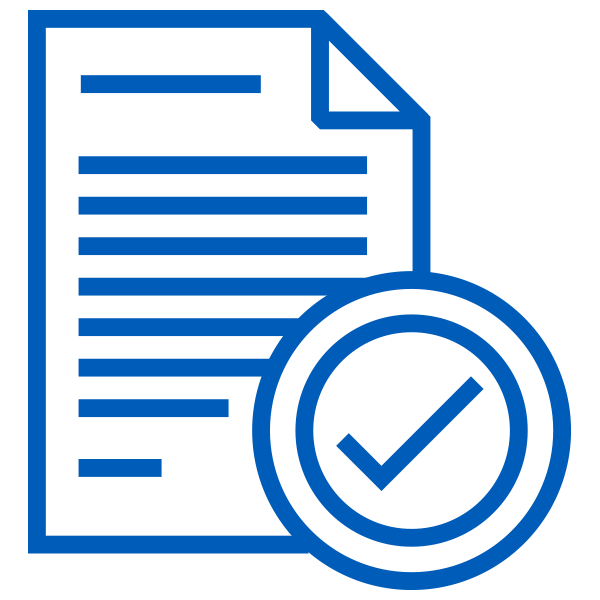 24x7 delivery support
Sr. Vice President, Offshoring appreciating Nexval for Pandemic Planning
I truly appreciate all your efforts over the past days. I would be happy if you could pass along my thanks to all our associates at Nexval as well.
I am so proud of everyone on our team for the flexibility and persistence you have demonstrated during the last couple of weeks. It was only eight business days ago that we were directed us to convert all employees to Work From Home as soon as possible. That effort required a huge amount of coordination and flexibility on everyone's part, and we now have nearly all employees enabled for WFH.
Vice President, Loss Mitigation thanking Nexval for Pandemic Assistance
Really appreciate your fast work on this. This is big for us and Loss Mit. You guys are the best! Thank you!
QA Manager
You and your team went above and beyond to give us everything we needed (including modifying their schedules and putting in extra time at a moment's notice). The quality of the work was also very good. Nexval's support for us has during our transition has been excellent and was vital to our success this month. Thanks again
Vice President - Vendor Management
Thanks for putting in the time and doing whatever it took to get the job done. Your hard work and willingness to do this has not gone unnoticed. Thank you, thank you!
Vice President - Support Operations
I am writing you today in recognition of your efforts and leadership that you provide daily. I am excited to report for the month of July, we have reduced our validated reported errors by close to 50% in July compared to June. As this has yet to represent itself as trend, I expect as much and specifically associate this achievement as a direct result of the collaborative effort of Nexval and our onshore operations. Thank you for your continued dedication to the growth of our operation. Team is doing a terrific job
Vice President- Loan Acquisition & Loan Admin
I am very impressed by the effort that was put in to get this done. I know it has been a lot of hard work but it has paid off. We still have final pass coming soon but this is still a huge accomplishment.
Manager - Lending Audit
I just wanted to give a "shout out" to the auditing team and let you guys know that I allocated just over $4 MM in FNMA and FHLMC loans with 0 errors. Great job!!!
Thank you!
Manager - Loan Audit
I wanted to share with you some numbers that I believe share a success story regarding the additional efforts put into place with a recent challenges we have encounter for Priority Deal . We have been working closely to come up with ways to strategically use the tools available to provide more efficiencies in the corp reconciliation, and within the last two days came up with many opportunities.
Great Work!
AVP - Loan Admin
Just wanted to say, you guys are doing an AWESOME JOB auditing! Your numbers continue to increase daily. Keep up the great work!
Manager - Loan Admin
Think this is the winner!!! Thanks SO much for the efforts. I can't even wrap my brain around how complex this must have been. Awesome work!!, Manager - Loan Admin, appreciating Automated Tool to validate Loan Boarding Audit Post Boarding Changes